Coverages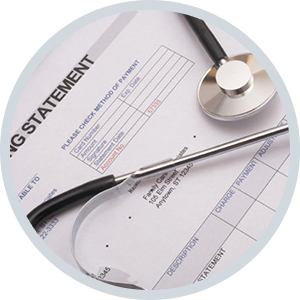 Medical Expenses
If you are in the unfortunate position of requiring an emergency repatriation due to the death of the person insured or you are in need of in-patient treatment, please feel free to contact our 24 Hour Claims Assistance Company Neuron at +971 4317 8500.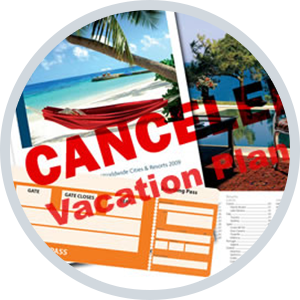 Trip Cancellation
Please have ready a written notification of the cancellation of your journey as soon as you can that can be provided to the Tour Operator/ Travel Agent/Accommodation and Transport provider highlighting why you are having to cancel your trip.
Delayed Baggage
Have you just found out that your baggage is lost or damaged during transit? Do get in touch with your carrier (eg: airline) as soon as you can. They will be able to give you a Property Irregularity Report that will be necessary to file your claim. Read More
Any other loss? It's time to report the incident to the local police within 24 hours and obtain a written report from them.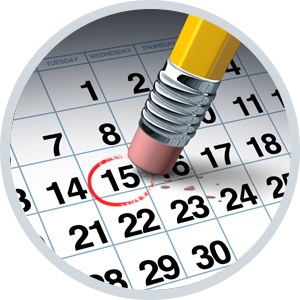 Curtailment
If you're curtailing your onward journey, we need to hear from you at the earliest! Please do get in touch with the 24 Hour Assistance Company Neuron at +971 4317 8500 before your return.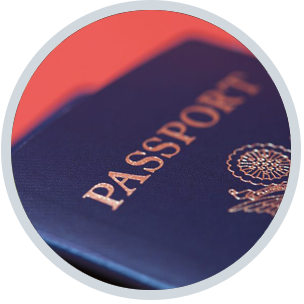 Lost Passport
If you've lost your passport, do help us help you by notifying the incident immediately at your nearest Embassy who will provide you with a written report.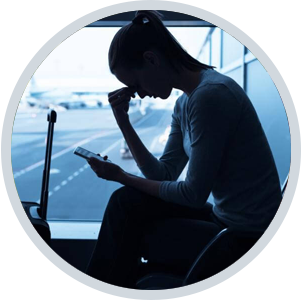 Missed Departure
If you've missed a flight or a train, we would require you to check in at the International Rail Terminal Port or at the Airport based on your official itinerary. Read More
Do obtain the following -
A written confirmation from the carrier/handling agent stating the number of hours of delay and the reason.
A repairer's report mentioning accidental damage/breakdown of the private car in which the insured person was travelling.